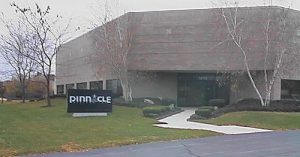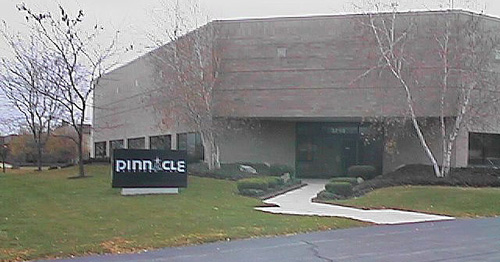 We are a manufacturer of safety products for industrial machine guarding applications.
Corporate Structure: 100% USA Ownership
Manufacturing Facilities: All manufacturing facilities are located in the USA.
Product Sub-Assemblies: All Sub-Assemblies are manufactured in the USA.
Assembly: All product assembly is done in the USA.
Engineering Services: All product engineering and design is done in the USA.
Customer Service: All customer service locations are based in the USA.